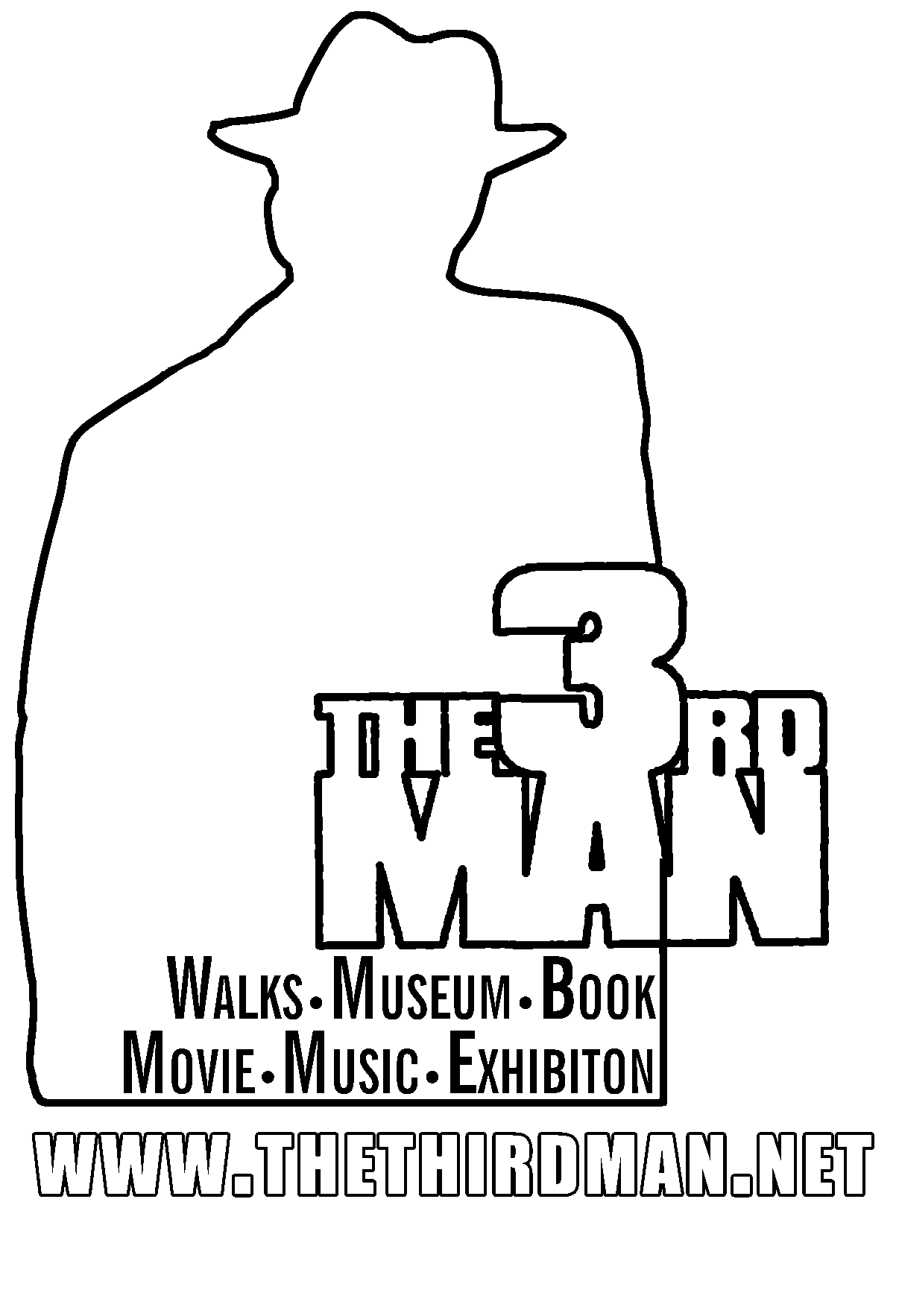 Guided Tours

VIENNA WALKS & TALKS are a team of 4 professionally licensed Tour Guides (and one dog) who have specialised on tours off the beaten track.
| | |
| --- | --- |
| | 20 years ago she has started the t our " The Third Man - In the Footsteps of a Film Classic " which has since then turned out to be the pearl in the crown of Vienna 's themed walking tours and has infected people from around the world with the "THIRD-MAN-Virus". It includes the most spectacular film locations in Vienna 's Inner City, tells you about the making of the movie and lets you dig deep into Vienna 's post-war history. Make sure you don't miss it! |
| | |
| --- | --- |
| | She not only organize s unforge tt able Vienna city sightseeing tours and walks but also gives you the feeling of wanting to come back again. |
She is VIENNA WALKS & TALKS' City Trophy specialist. Quizzes, logical games and event tours are her passion.

Highly trained in working with young people, she is particularly popular with school groups .
| | |
| --- | --- |
| | A "Jack-of-all-Trades" he is not only an inspired and fun guide but also a dedicated photographer, webmaster and graphic designer. |
Information about our other tours: www.viennawalks.com

This website is an ho m age to the c ult movie and the people who produced it.
Museum
"Hunter", collector and director of the m useum is Gerhard Strassgschwandtner .
Credit for design and presentation goes to Karin Höfler .
Both are "victims" of Brigitte's "THIRD MAN-virus." What started out as a private collection of aficionados infected by Brigitte's THIRD-MAN-virus has now turned into a fabulous museum dedicated to the movie and its time and keeps growing and growing …. At present, the Third Man Museum holds a vast array of more than 1000 original THIRD MAN memorabilia, posters, photos, shellacks, Allied uniforms and much more illustrating the international appeal of the movie and life in post-war Vienna . The museum's most precious exhibits are Anton Karas' zither on which he played the original film score, and "Little Hansl's" cap.

More information about the m useum: www.3mpc.net