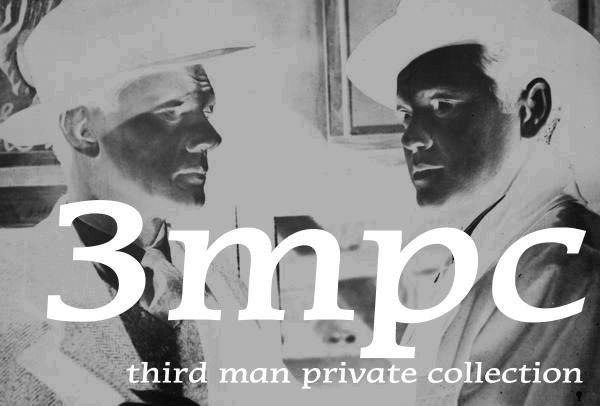 Vienna 's Third Man Museum "3mpc - third man private collection" is a privately run museum in Vienna for all fans of Carol Reed's film classic "The Third Man". It features the most comprehensive collection of Third Man memorabilia world-wide.
• Historic film posters, lobby cards, cinema programs, sheet music, autographed cards
• approx. 300 sound and film documents on shellack, vinyl, CD, DVD, video cassette, laser disc
• 35mm- 16mm and 8mm film
• Memorabilia and original documents commemorating Allied post-war Vienna
More than 70 different editions of Graham Greene's original story are exhibited in the library, including first prints from England , the USA , Holland , Germany , etc. The reading-corner offers newspaper articles and books about the movie and its time.
Centerpiece of the museum is a fully functional projector "Ernemann VIIb" dating from 1936. It was used to show The Third Man when it was launched in Vienna in 1950!
The Museum also contains a historic record player to play a shellack with the 'Harry Lime Theme' - Anton Karas at his best!!
For additional information please visit our webpage: www.3mpc.net